DID: +65 6827 5551
Email: andrea.tan@pkwongnair.com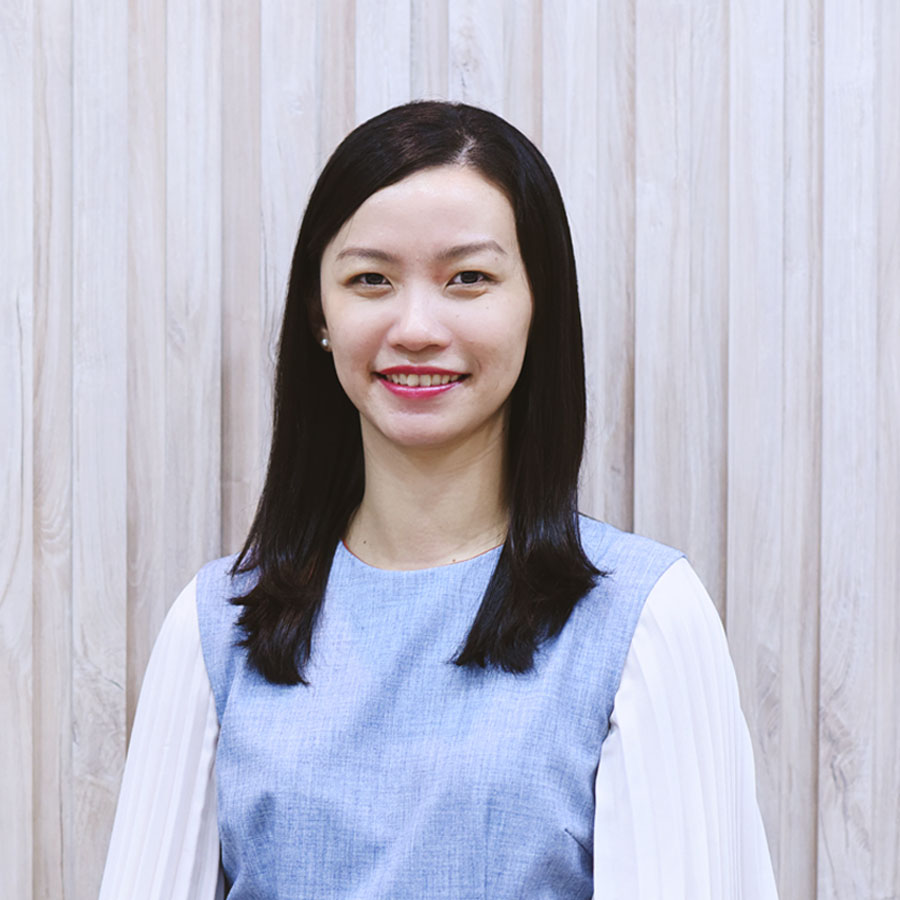 Lawyer's Profile
Andrea is an Associate Director in the Dispute Resolution, Insolvency and Restructuring team.
Andrea has been involved in contentious as well as non-contentious civil and commercial matters. Her litigation and advisory experience includes acting for companies and high net-worth individuals in contractual claims, shareholders' disputes, employment disputes, construction disputes, trust-related matters, Management Corporation Strata Title issues, defamation claims, banking, insolvency and restructuring related matters and estate disputes.
She regularly advises liquidators in the conduct of court ordered and voluntary liquidations and creditors regarding their rights and remedies against companies in distress. More recently, she has also been involved in disputes over the jurisdiction of the Singapore Court in multi-jurisdictional claims, as well as claims under the Building and Construction Industry Security of Payment Act (Cap. 30B).
Andrea also represents clients in mediation and dispute resolution processes. She seeks to provide practical and effective solutions for her clients.
She was admitted as an Advocate and Solicitor of the Supreme Court of Singapore in 2011.
Memberships/Appointments:
The Law Society of Singapore
Year called to bar, University:
Barrister & Solicitor, Supreme Court of Victoria, Australia (2009). Advocate & Solicitor of the Supreme Court of Singapore (2011). LLB, University of Melbourne.
Dedicated to quality service without exception