DID: +65 6827 5565
Email: nicole.foo@pkwongnair.com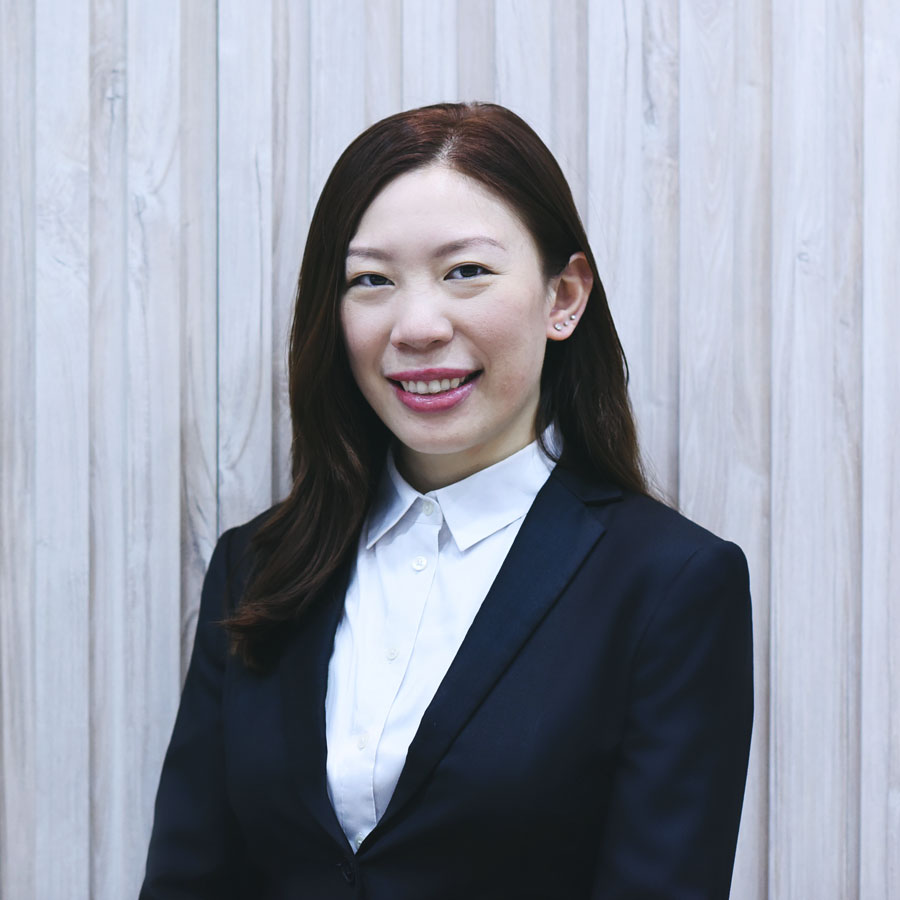 Lawyer's Profile
Nicole graduated from the University of Bristol with an LLB (Hons) degree in 2012 and was admitted to the Singapore Bar in 2014. Nicole has assisted in various civil and commercial matters, involving among other things insolvency and restructuring, shareholders' disputes and employment related disputes.
She has had the opportunity to advise different stakeholders in insolvency scenarios, as well as both employers and employees in employment related disputes. Nicole's notable cases include Pathfinder Strategic Credit LP and another v Empire Capital Resources [2019] SGCA 29 where the Court of Appeal pronounced on novel issues in respect of Singapore's scheme of arrangement mechanism, and Re Swiber Holdings Ltd [2018] 5 SLR 1358 which clarified the law regarding the scope of a trustee's duties and liabilities during a bond default. Nicole also assisted in advising an ad hoc committee of bondholders in the case of Re Pacific Andes Resources Development Ltd and other matters [2018] 5 SLR 125.
Significant Matters:
The High Court decision of Pacific Andes Resources Development Limited and other Matters [2016] SGHC 210. Acted for an Informal Steering Committee of Bondholders in a substantial cross border insolvency spanning entities in Singapore, Hong Kong, the Cayman Islands and Peru. The decision involved the jurisdiction of the High Court to grant moratoria in aid of schemes of arrangement under section 210(10) of the Companies Act when a blocking majority claims to oppose any scheme;
Acting for Berau Capital Resources Pte Ltd and related companies in Court proceedings in Singapore under section 210 of the Companies Act and in related Chapter 15 proceedings in the United States in a US$1 billion bond restructuring exercise;
Acting in an SIAC arbitration valued in excess of US$30 million in respect of the sale of palm oil plantations in Indonesia;
Acting for liquidators of RGM Group Pte Ltd (in Liquidation) in the liquidation of a large group of media companies with interests in Singapore and Australia
Acted for Swissco Holdings Limited in an application for the appointment of Judicial Managers in view of corporate debt of more than US$200 million;
Acted in a claim valued in excess of S$20 million in respect of a claim against an ex-director for breach of fiduciary duties.
Dedicated to quality service without exception