DID: +65 6827 5554
Email: john.kuah@pkwongnair.com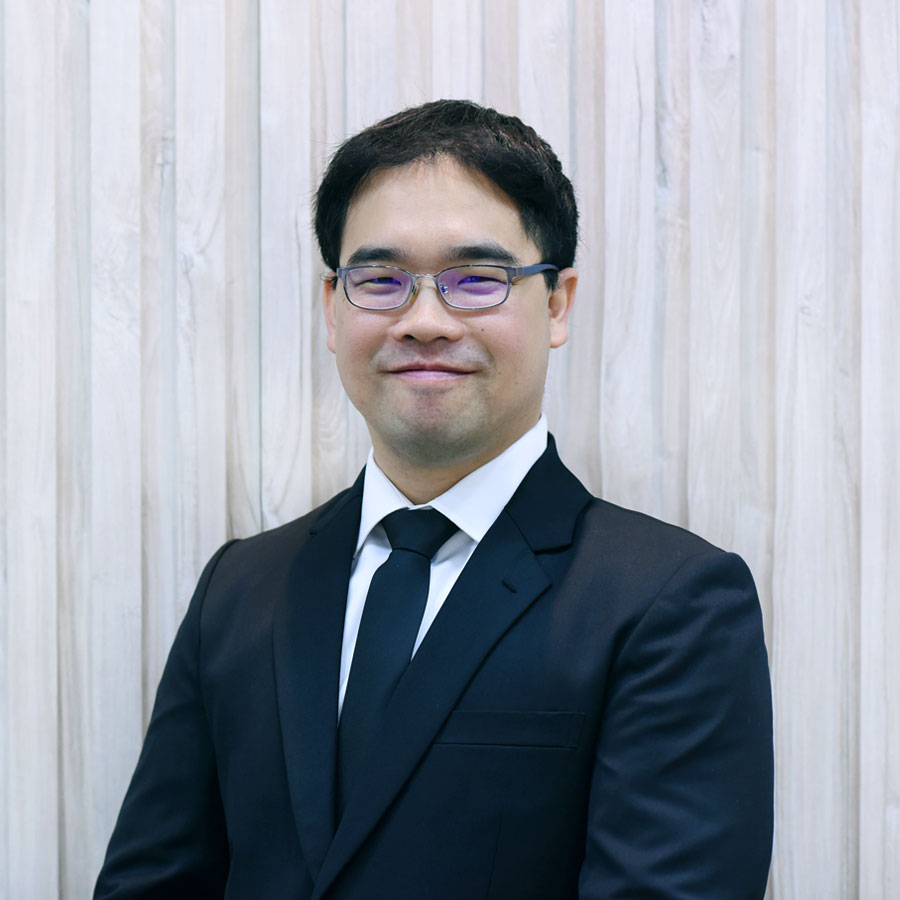 Lawyer's Profile
John is a lawyer with our Corporate Compliance and Employment Department. He focuses on data protection, privacy and technology law issues. He is deeply passionate about this area of law, and regularly works on such matters. He has experience conducting legal compliance reviews on data protection & privacy compliance, drafting data-related policies, agreements and documents, and has advised clients on their data protection and privacy obligations. He has worked with foreign counsel across jurisdictions to deliver comprehensive advice on international data protection compliance and assisted with the drafting of cross-border data transfer agreements.
John also possesses in-depth expertise on employment matters. He has assisted companies with the setting up of employee share option plans, provided advice on employment and immigration law matters, and drafted employment agreements, handbooks & polices. John has regularly assisted with employment-related inquiries and investigations. Corporate matters which John has worked on include the structuring of joint ventures, and the drafting of shareholders agreements and franchising agreements.
Clients which John has advised have ranged from start-ups and SMEs, non-governmental organisations, foreign government agencies and multinational corporations.
John is a Singapore qualified lawyer and a Certified Information Privacy Professional/Asia. Prior to joining the legal profession, John served as a political analyst with the Singapore Government.
Memberships/Appointments:
Member, Law Society of Singapore
Member, Singapore Academy of Law
Member, International Association of Privacy Professionals
Member, International Technology Law Association
Speaking Engagements/Articles written:
Singapore section of Financier Magazine's Annual Review: Data Protection & Privacy Laws 2018
Year called to bar, University:
Advocate & Solicitor, Supreme Court of Singapore (2017)
Bachelor of Laws (Honours), National University of Singapore (2016)
Dedicated to quality service without exception