DID: +65 6827 5571
Email: kerri.tan@pkwongnair.com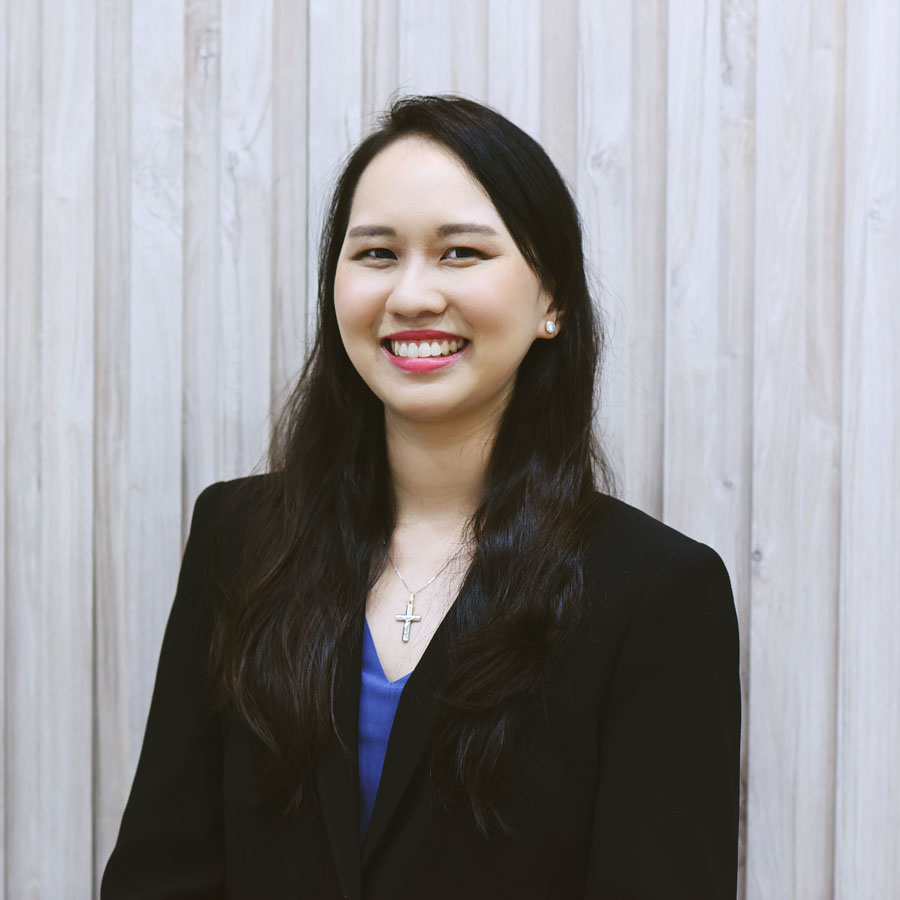 Lawyer's Profile
Kerri is a Senior Associate in the Dispute Resolution, Insolvency & Restructuring team. She has experience in a broad range of commercial matters including advising on shareholder disputes, breach of fiduciary duties, breach of contract, defamation, tenancy and Management Corporation Strata Title disputes, and debt recovery. She has also advised companies on employment disputes with directors, as well as advised high-level employees on questions of termination, salary disputes, and restraint of trade clauses.
Her recent experience includes advising and acting for liquidators and institutional creditors as well as protecting creditors' interests in schemes of arrangement and judicial management. She has acted in both contentious claims made under the Building and Construction Industry Security of Payment Act (Cap. 30B) as well as non-contentious construction matters. Kerri has also advised on family and probate matters.
Prior to her legal career, Kerri was a Dean's List graduate in English Literature from the National University of Singapore, and has served in public service, formulating defence and international policies.
She was admitted as an Advocate and Solicitor of the Supreme Court of Singapore in 2017.
Memberships/Appointments: The Law Society of Singapore
Year called to bar, University: 2017, National University of Singapore
Dedicated to quality service without exception