DID: +65 6950 2380
Email: marianne.yeo@pkwongnair.com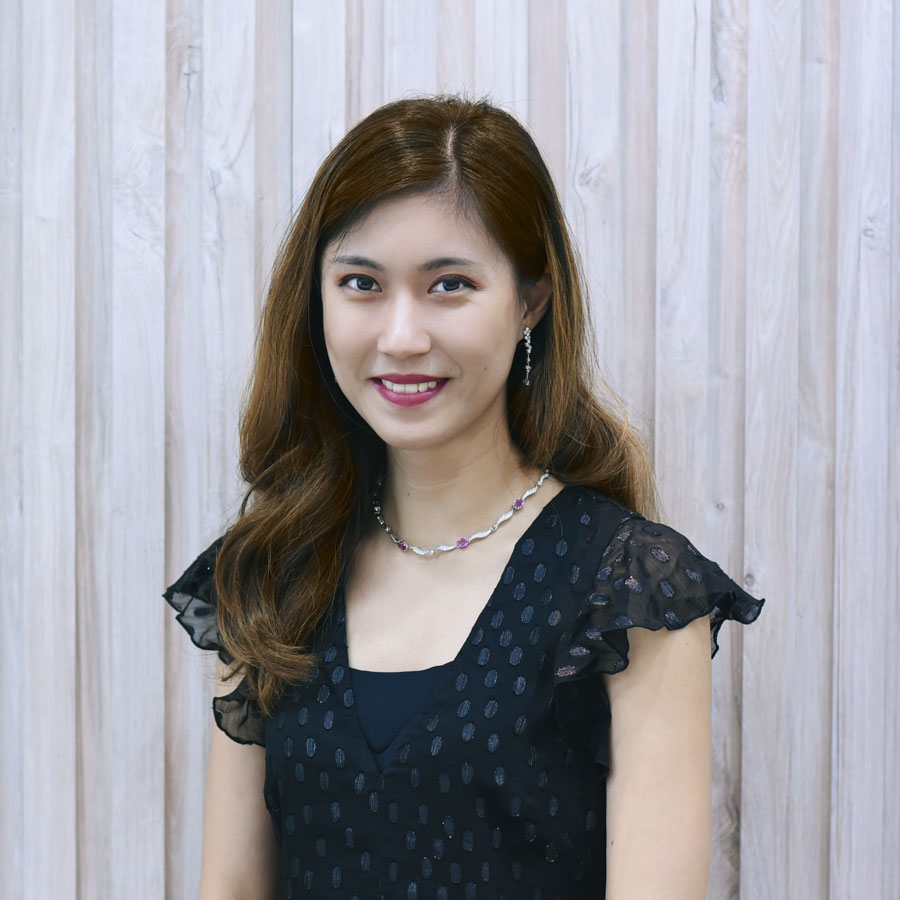 Lawyer's Profile
Marianne practices corporate real estate law. She regularly represents corporations and individuals in sales and purchases of private residential, commercial and industrial (including JTC) properties. She has experience in direct and indirect acquisitions of properties, including the conduct of legal due diligence. Her practice includes commercial leasing and subleasing arrangements. She has represented lenders and corporations in real estate project financing, as well as handled mortgagee's sales.
Marianne also practices corporate and commercial law. She has advised local and international clients on the incorporation of companies, regulatory compliance, business-to-business service agreements, customer agreements, shareholders' agreements etc. She has experience in corporate restructuring and acquisitions transactions, involving multi-jurisdictional parties.
Marianne's practice expands to include advising on employment laws. Her experience encompasses the review of employment agreements, termination of employees, transfer of employees pursuant to corporate restructuring, retrenchment reporting obligations, restrictive covenants, work passes, Central Provident Fund matters, and employee share option schemes.
Accolades:
NUS Faculty of Law Award (2010-2014)
APAA Patent Law Book Prize (2013)
Memberships/Appointments:
Member, Law Society of Singapore
Member, Singapore Academy of Law
Year called to bar, University:
Advocate & Solicitor, Supreme Court of Singapore (2015)
Bachelor of Laws (Honours) (Second Upper), National University of Singapore (2014)
Dedicated to quality service without exception