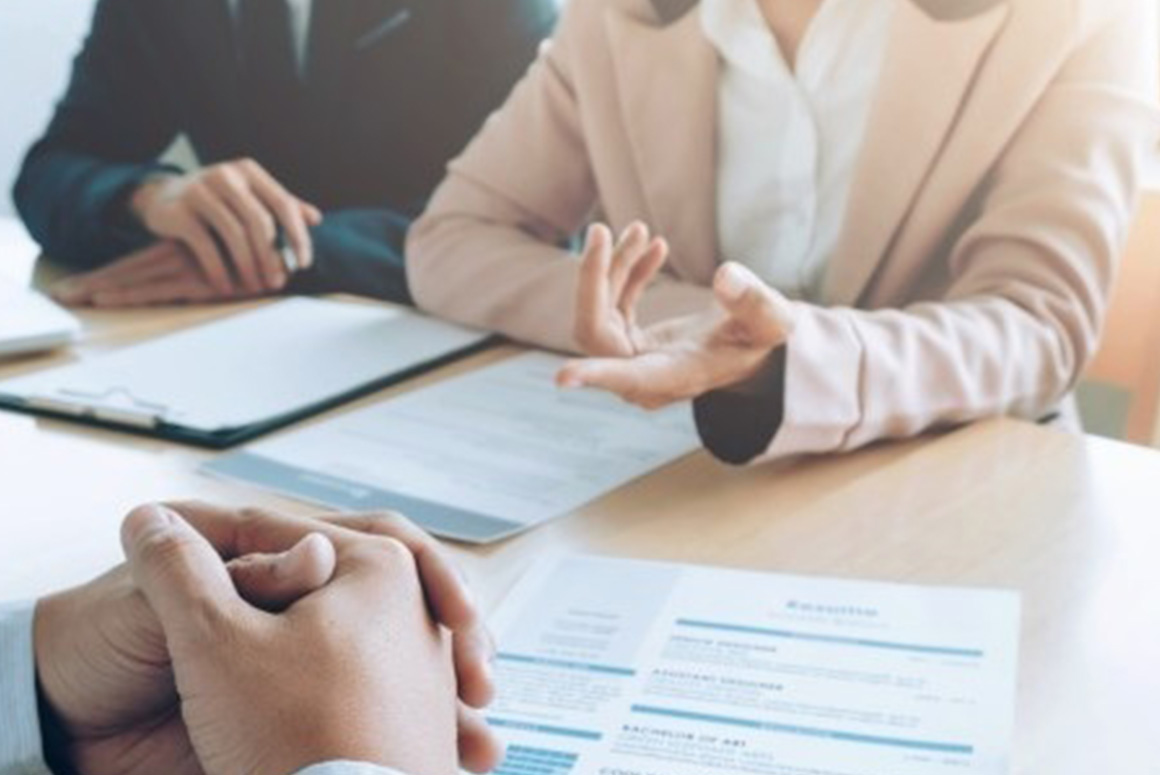 Our active Employment & Immigration law practice is served by corporate and dispute resolution lawyers drawn from various teams within the firm, enabling us to provide legal support in relation to a range of contentious and non-contentious employment and immigration law issues.
We have advised clients on compliance with their statutory obligations under the Central Provident Fund Act, Employment Act, Work Injury Compensation Act and Employment of Foreign Manpower Act. We have also regularly advised clients on novel compliance issues in relation to modern work arrangements arising from the 'gig economy'. Our lawyers are highly experienced in assisting clients with the formation and implementation of Employment Share Option Plans and other similar benefit schemes, and the drafting of various types of employment agreements including dual-employment agreements and secondment agreements. We have also assisted our clients with the conduct of redundancy and restructuring exercises. In addition, we actively assist companies and executives with their business immigration needs.
Our dispute resolution lawyers have acted for multinational companies and for employees in the enforcement of non-compete agreements governed by both Singapore and foreign law, and in claims for breaches of duties of fidelity and good faith, as well as advising on and conducting investigations into employee contractual and statutory breaches.
Both our corporate and dispute resolution lawyers have also assisted local and international companies with compliance investigations, in particular, regulatory issues with the Central Provident Fund, the Competition Commission of Singapore and the Ministry of Manpower. We have also assisted clients in making representations to the Tripartite Alliance for Fair & Progressive Employment Practices (TAFEP).
Notable cases:
Tan Chi Min v The Royal Bank of Scotland plc [2013] 4 SLR 529 – acted for a former employee of the bank in relation to the worldwide LIBOR scandal;
Baldor Electric (Asia) Pte Ltd v Liew Chin Choy and others [2010] SGHC 32 – acted for the company in a claim against a former officer for breaches of fiduciary duties and duties of fidelity;
Acted for a multinational information technology company in the enforcement of non-compete clauses.
Piattchanine Iouri v Phosagro Asia Pte Ltd [2015] 5 SLR 1257 – acted for the company in defending a claim by a former C-suite employee for wrongful dismissal or breach of employment contract.
Assisted a multinational corporation in its investigations and compliance with statutory regulations in respect of foreign labour.
Assisted a Singapore-listed company with the review and implementation of an employee share option scheme.