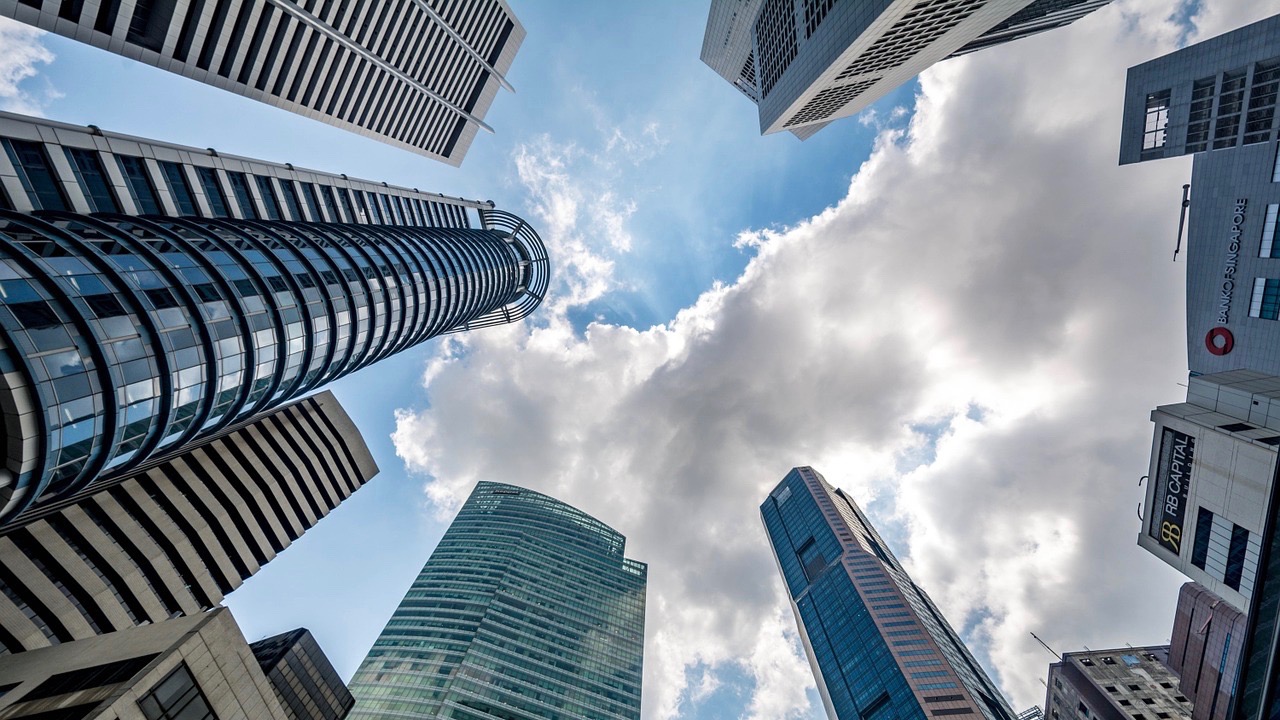 We advise clients on private and retail banking disputes, investment banking and structured finance disputes, trade finance disputes, recovery strategies, and fraud and asset tracing.
Our team acts for banks and other financial institutions, as well as individuals on the following:
Mis-selling claims, bankers' duties;
Commercial fraud and asset recovery;
Enforcement of security interests;
Freezing orders;
Recovery actions
Regulatory issues
Our lawyers have acted for banks and financial institutions in numerous important cases, including the following notable cases:
First Asia Capital Investments Limited v Société Générale Bank & Trust and others [2017] SGHC 78 – successfully defended a US$15 million dollar claim against the bank for alleged fraud in respect of accumulator share transactions;
Société Générale Bank & Trust, Singapore Branch v Anwar Agus and others
[2009] SGHC 271 – enforcement of guarantee provisions contained in two mortgages against banking customers;
Orient Centre Investments Ltd and Another v Société Générale
[2007] 3 SLR 566 – a landmark decision on non-reliance clauses in banking documentation. Successfully struck out a claim against the bank before the Court of Appeal on the strength of non-reliance clauses.