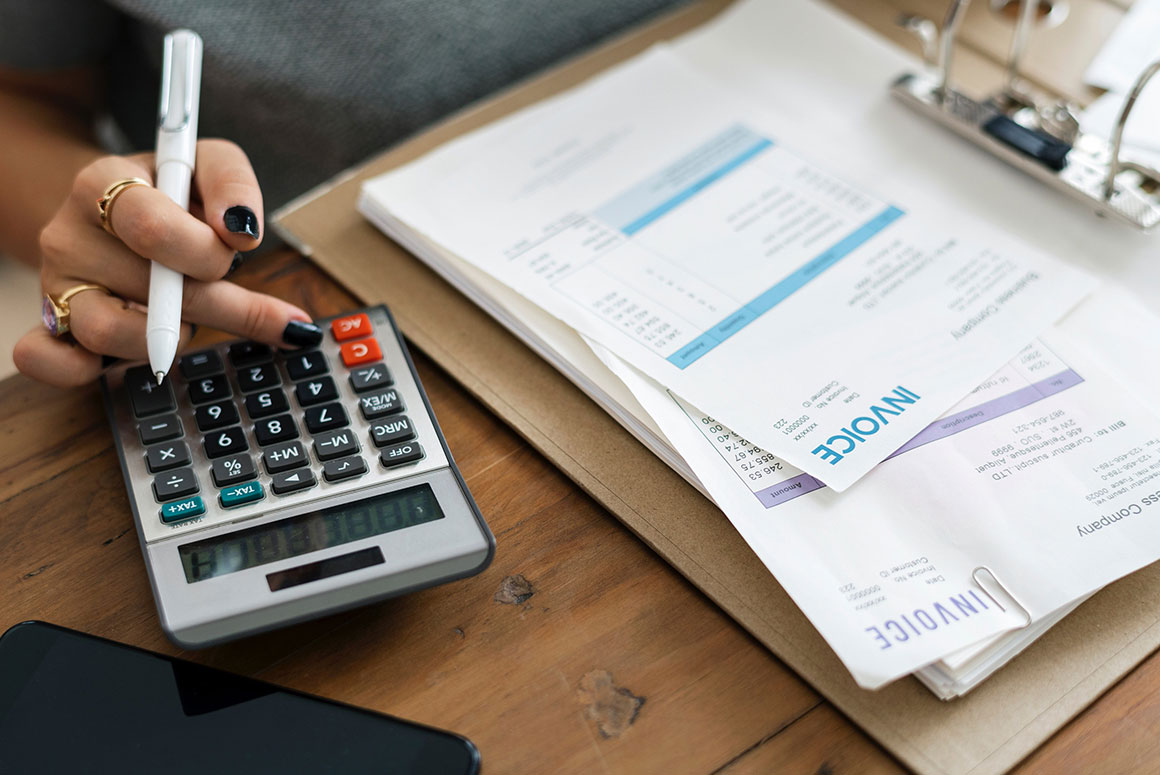 Our leading Restructuring & Insolvency practice has seen our lawyers advise bondholders, other creditors, major debtors, trustees and liquidators in a wide variety of industries – from fashion houses to fisheries and coal mining companies to name a few. We continue to deliver in tough financial conditions.
Our expertise in this area includes:
Cross-border Schemes of Arrangement;
Winding Up and Judicial Management;
Clawback claims and other Insolvency-related litigation;
Investigations of directors' and company activities
Notable matters include:
Pacific Andes Resources Development Ltd and other matters [2016] SGHC 210 – acting for the Informal Steering Committee of distressed bondholders issued by a major fisheries company;
Living the Link Pte Ltd (in creditors' voluntary liquidation) and others v Tan Lay Tin Tina and others [2016] SGHC 67 – successfully acted for liquidators in a clawback claim for unfair preference transactions in a landmark decision on among other things directors' personal liability in such transactions;
Pathfinder Strategic Credit LP and another v Empire Capital Resources Pte Ltd and another appeal [2019] 2 SLR 77– acted for the applicant in an application to convene a scheme meeting for a scheme of arrangement to restructure bond debts in the value of US$950 million;
Re Swiber Holdings [2018] 5 SLR 1358 – acted for Trustees for noteholders of Swiber Holdings Limited in a landmark case about the role and responsibilities of bond Trustees in insolvency scenarios.
Manharlal Trikamdas Mody and another v Sumikin Bussan International (HK) Limited [2014] SGHC 123 – acted for individual debtors in an application restraining the judgment creditor from commencing proceedings in India, as well as in an application for leave to serve process out of jurisdiction.
Acted for, amongst others, the respective liquidators of a major Korean conglomerate, what had been the oldest stock broking entity in Singapore, and a listed entity who commenced action against a former managing director for unfair preferential payments