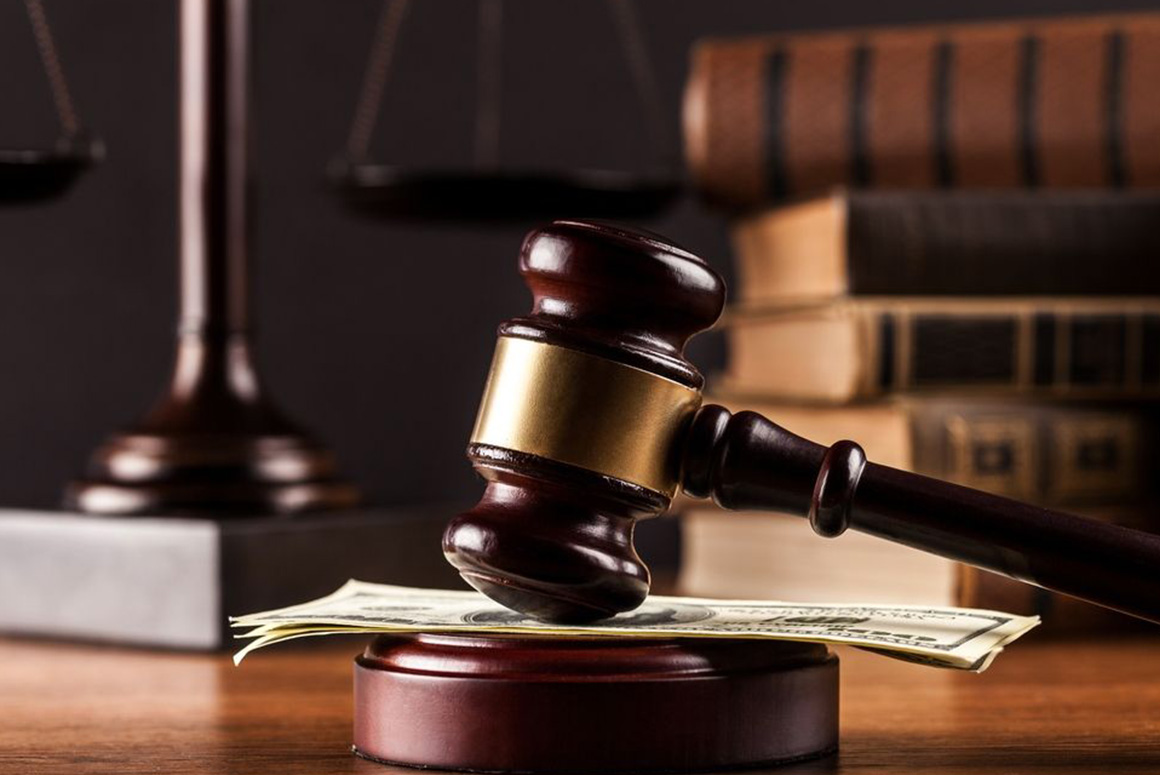 From first contact to recovery, we at PK Wong & Nair LLC help our clients make informed decisions to achieve optimum outcomes. Whether you are looking to resolve a dispute through litigation in Court, or through arbitration or mediation, our team will bring the highest level of expertise, every step of the way.
Our Dispute Resolution team has a wealth of experience in a broad range of commercial disputes, including shareholders' disputes, breaches of trust and fiduciary duties, disputes arising out of breaches of securities regulations, commodity trading disputes, employment and contractual disputes and estate claims.
Our lawyers have appeared before the Court of Appeal, the High Court and the State Courts. The firm also represents clients in domestic and international arbitrations and before other tribunals. Our disputes lawyers have experience in a wide range of matters including, but not limited to, the following:
Banking-related litigation
Building and construction
Corporate litigation
Insolvency litigation
Corporate and commercial fraud
White Collar Crime
Securities related disputes
Estate and trust
Family
Corporate and personal insolvency and schemes of arrangement
Intellectual property-related transactions
Sale of goods and commercial transactions
Notable cases include:
Actis Excalibur Ltd v KS Distribution Pte Ltd and others [2016] SGHCR 11 – acted for the company in a major shareholders' dispute in court litigation and in SIAC arbitration.
Goldilocks Investment Co Ltd v Noble Group Ltd [2018] 5 SLR 425 – acted for an investor in a listed company seeking an injunction to restrain the convening of the company's annual general meeting and declarations pertaining to the Securities and Futures Act (Cap 289).
Lim Kok Lian (executor and trustee of the estate of Lee Biau Luan, deceased) v Lee Patricia (executor and trustee of the estate of Lee Biau Luan, deceased) and another [2015] 1 SLR 1184 – successfully struck out a claim for the tort of malicious prosecution, the first such decision on the tort in Singapore.
Ozak Seiko Co Ltd v Ozak Seiko (S) Pte Ltd and another [2019] SGHC 34 – successfully defended an application to bring a derivative action against directors under section 216A of the Companies Act (cap 50).
PT Gunung Madu Plantations v Muhammad Jimmy Goh Mashun [2018] 4 SLR 1420 – successfully set aside a writ, orders for service of the writ on a foreign defendant, and judgment in default of appearance, and obtained an order to discharge Garnishee Orders Nisi. We also obtained a declaration that the court had no in personam jurisdiction over the foreign defendant and successfully staved off a cross-application for a Mareva Injunction against the foreign defendant in aid of foreign proceedings.
Loh Siok Hon (administratrix of the estate of Chiam Heok Yong, deceased) v Loh Siok Moey [2012] SGCA 14 – acted successfully for client in disputes over monies advanced towards the purchase of property and distribution of the sale proceeds for the same.
Acted for a firm of public accountants in a professional negligence claim at the High Court level in relation to the preparation of joint venture accounts, having the claim dismissed in its entirety and succeeding in having the counterclaim allowed in its entirety.
Represented a listed luxury product company against the Central Provident Fund Board in relation to a dispute involving over S$7million of allegedly unpaid CPF monies, saving the company these monies.