DID: +65 6827 5568
Email: naomi.see@mayerbrown.com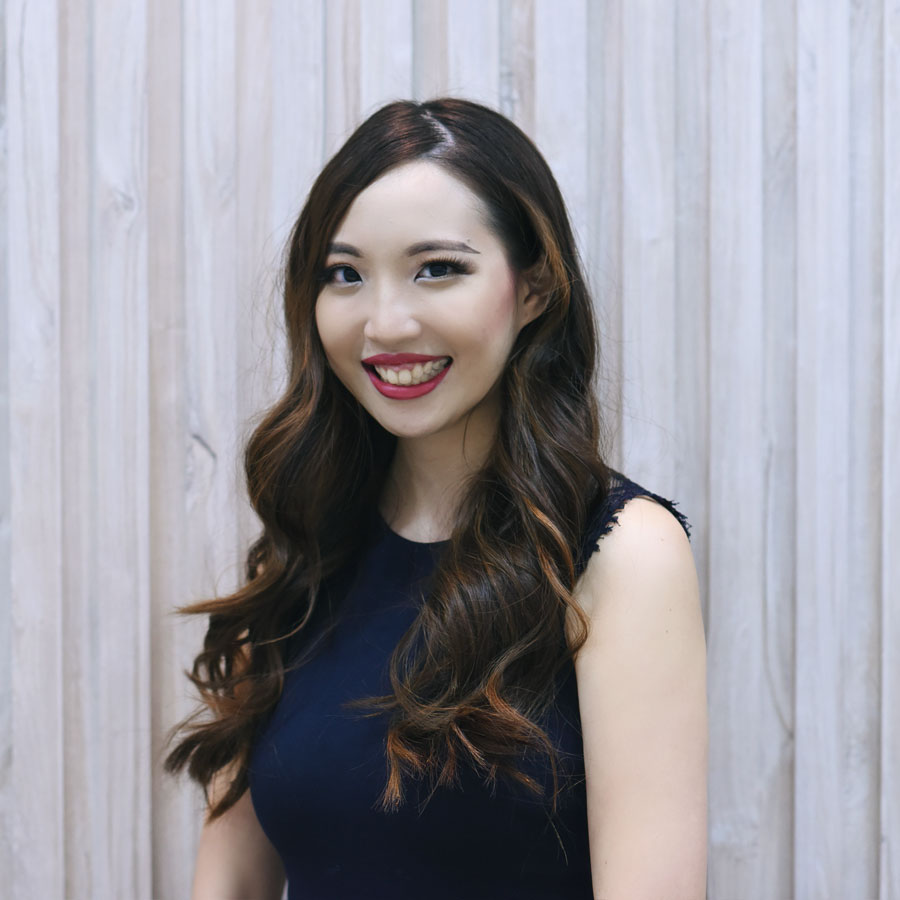 Lawyer's Profile
Naomi was awarded the Singapore Institute of Legal Education Prize for Best Student in Advanced Corporate Practice in the Singapore Bar Examinations 2015 prior to her admission as an Advocate & Solicitor of the Supreme Court of Singapore in 2016.
Naomi's practice involves a wide spectrum of local and international transactional matters including business restructurings, business acquisitions, financing transactions and other general corporate law matters in respect of a diverse range of companies.
In addition to such corporate commercial work, Naomi also routinely handles employment and immigration matters including the conduct of employment audits and such rectification work necessary to prepare clients for WorkRight inspections conducted by the Ministry of Manpower and the Central Provident Fund Board.
Accolades:
Awarded the Singapore Institute of Legal Education Prize for Best Student in Advanced Corporate Practice in the Singapore Bar Examinations 2015
Memberships/Appointments:
Member, Law Society of Singapore
Member, Singapore Academy of Law
Year called to bar, University:
Advocate & Solicitor, Supreme Court of Singapore (2016)
Bachelor of Laws (Honours) (Second Upper), Durham University (2014)
Dedicated to quality service without exception