DID: +65 6827 5569
Email: teck-jin.lim@mayerbrown.com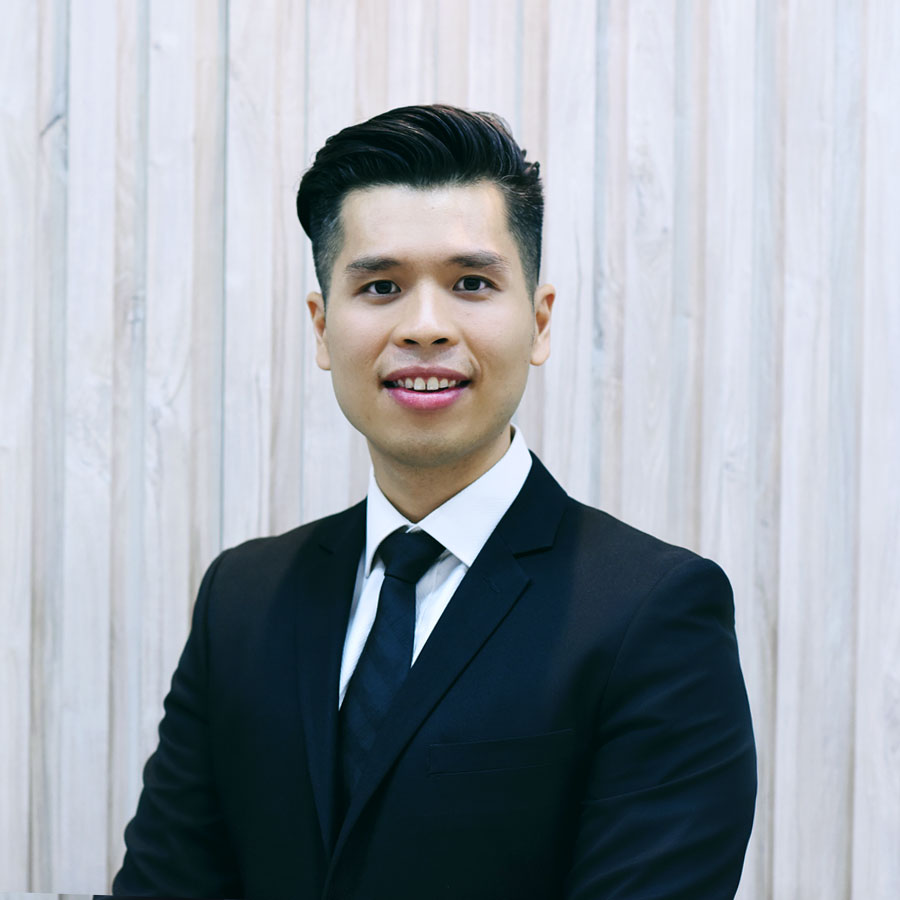 Lawyer's Profile
Teck Jin is an Associate Director in the Corporate and Commercial Department of PK Wong & Nair LLC. His practice covers a broad spectrum of corporate and commercial legal matters, with a focus on mergers and acquisitions.
Teck Jin's experience in mergers and acquisitions includes assisting in buy-side and sell-side due diligence and providing acquisition and divestment related advice in respect of a diverse range of local and multinational companies which range from hospitality and health and fitness to information technology and pharmaceutical industries and acting as local counsel in multi-jurisdictional transactions.
His work includes advising and assisting both local and foreign companies regularly in relation to a variety of commercial transactions including corporate restructuring, amalgamations and investments and he also acts for both lenders and borrowers in various local and international corporate financing transactions and for various local and international companies in applications to the local tax authority. Teck Jin also routinely advises clients on general legal, corporate support and/or compliance matters, including local entity formation, compliance filings and obligations under the Companies Act.
Outside the office, Teck Jin is an avid scuba diver and photographer and is always excited to share his experiences and captures of ocean life.
Memberships/Appointments:
Law Society of Singapore / Singapore Academy of Law
Year called to bar, University:
2017, University of Leeds
Dedicated to quality service without exception