DID: +65 6827 5566
Email: andrew.ang@mayerbrown.com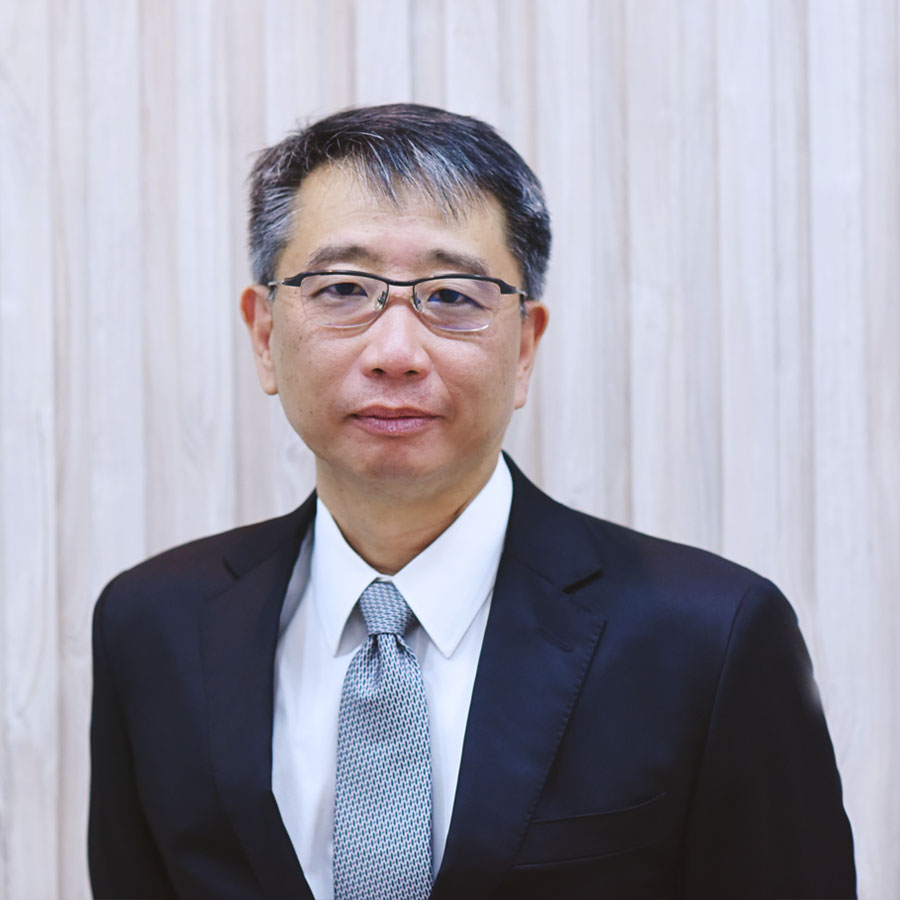 Lawyer's Profile
Andrew Ang is director in charge of the Litigation Department of the LLC. For over 20 years, Andrew has been involved in civil and commercial litigation matters and particularly advised various parties in some of the larger and more complex insolvency and corporate restructuring matters in Singapore. Prior to joining PK Wong & Associates on 1 March 2004, he was a partner in a leading restructuring and insolvency practice, in one of the larger law firms in Singapore.
Andrew has acted for and advised institutions and corporations in various matters in the Supreme Court relating to contractual claims, banking matters, construction claims, employment disputes, estate matters, shareholder minority oppression, derivative actions and disputes concerning breaches of fiduciary duties. Andrew has also been briefed in a range of arbitration disputes concerning mining, commercial contracts and supply of services. He has acted in defamation claims and his clients have included listed entities.  He has also acted in claims against errant former directors and employees of various companies.
Andrew's clients also include insolvency and restructuring practitioners. Some of the clients he has acted for include:
Judicial Managers and Liquidators of a Japanese retailer in relation to restructuring of debts
Liquidators of a major Korean conglomerate
Judicial Managers and Liquidators of the operators of a country club
Scheme Managers, institutional and trade creditors and other stakeholders in connection with the restructuring of debts
Liquidators of what had been the oldest stock broking entity in Singapore
Liquidators of a listed entity who commenced action against a former managing director for unfair preferential payments
As Counsel in the Supreme Court, in relation to the overseas property of a person made bankrupt in Singapore
Andrew is also an Advocacy Trainer for the Law Society, a Notary Public and a Commissioner for Oaths.
Year called to bar, University:
Andrew holds a B.A. (Law) from the University of Canterbury and was admitted as a Barrister-at-Law of the Middle Temple in 1993, and an Advocate & Solicitor of the Supreme Court of Singapore in 1994.
Dedicated to quality service without exception