DID: +65 6827 5575
Email: basil.ong@mayerbrown.com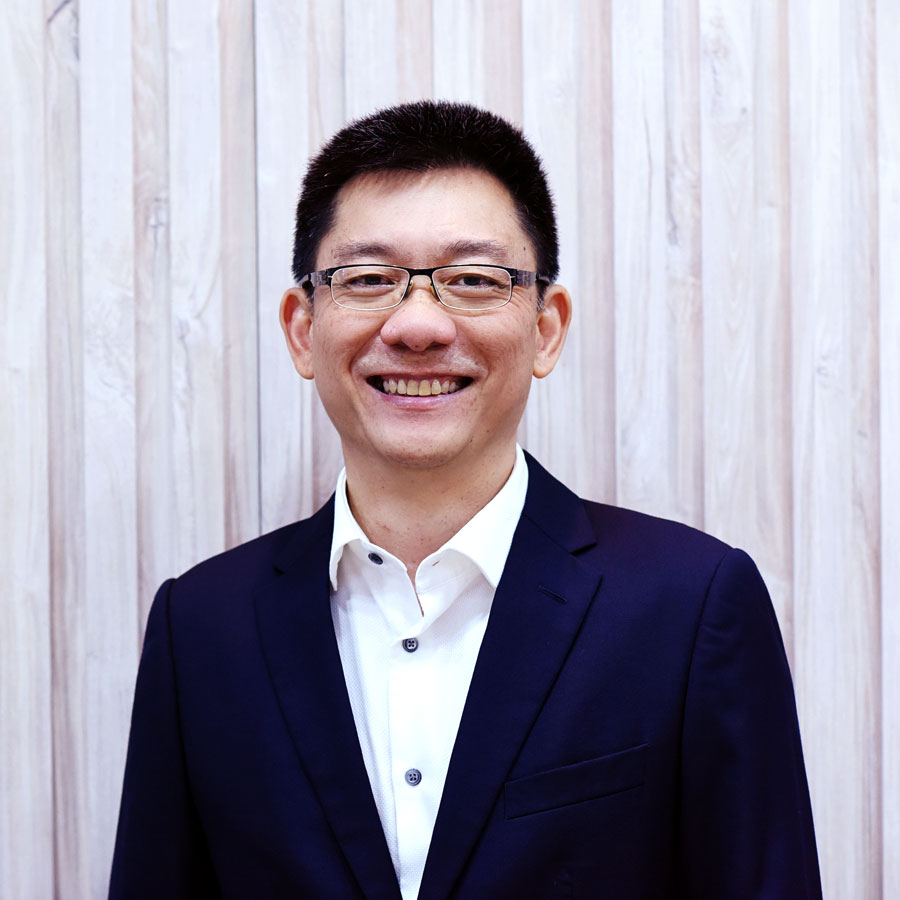 Lawyer's Profile
Basil Ong has been in practice for more than 20 years, dealing mainly with litigation related matters. He started practice in handling insurance-related matters especially in all types of third-party claims. These include property damage, personal injury, workmen compensation, general liability, public liability and other policy disputes. He has also rendered advised on numerous insurance related policy issues and has wide experience in this area of law.
Basil also has a focus on private client and family-related matters. He has acted for clients in both contentious and non-contentious probate matters, deputyship applications, divorce proceedings, ancillary matters, custody and maintenance issues. He has appeared before the Family Justice Courts, the High Court and Court of Appeal in highly contentious cases. He has also facilitated the resolution of many cases through private settlements and mediation. Most recently he has qualified to act as a professional deputy for individuals who are mentally incapacitated. He is registered with the Office of the Public Guardian.
Basil has undertaken the conduct of a wide spectrum of other civil litigation matters, which include the application for injunctions and the setting aside of such injunctions, bankruptcy and other insolvency issues, contractual disputes, construction claims, debt recovery matters and arbitration. In addition, he has had experience in handling admiralty matters involving claims from ship repairers, ship chandlers and mortgagee actions. He also has varied experience in the protection of intellectual property interests especially through the conduct of raids on infringing parties.
Memberships/Appointments:
Year called to bar, University:
Basil holds a Bachelor of Laws (Honors) from the London School of Economics of the University of London. He was admitted as Barrister-at-Law in Middle Temple in 1993, and Advocate & Solicitor in Singapore in 1994.
Dedicated to quality service without exception