DID: +65 6827 5558
Email: bryan.tan@mayerbrown.com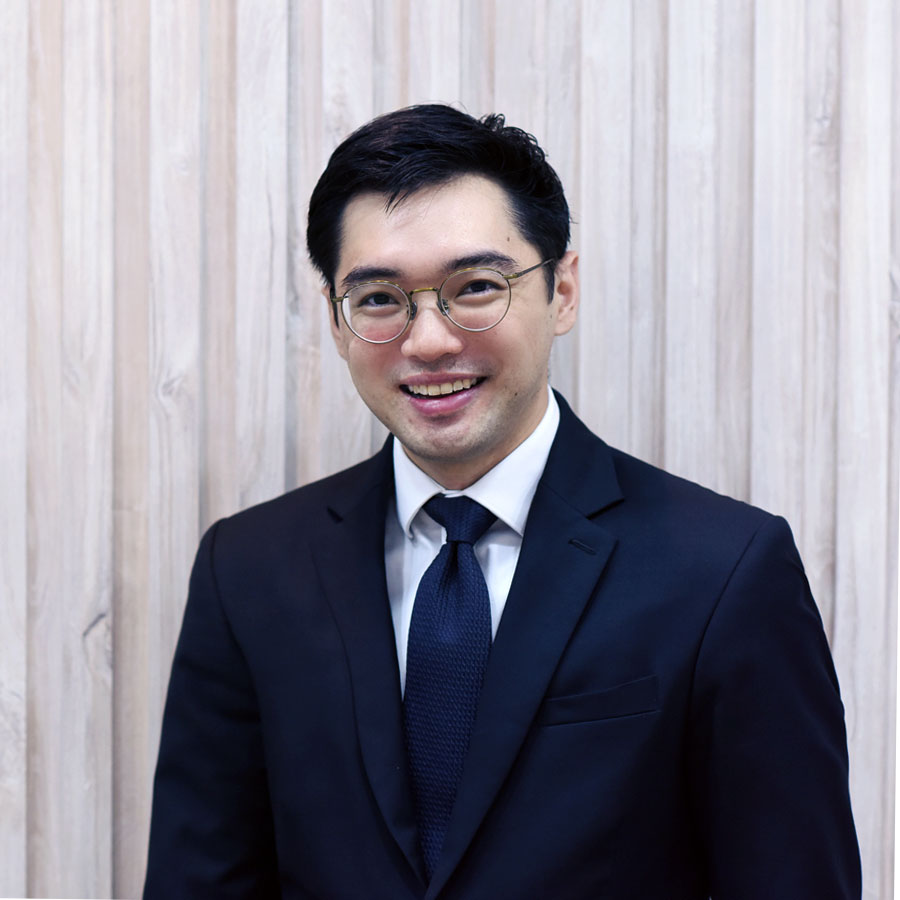 Lawyer's Profile
Bryan's main areas of practice are in corporate and commercial litigation, international arbitration, banking, and employment related disputes. His practice also includes tech-related disputes involving blockchain, cryptocurrency and computer technology.
In 2004, Bryan received the Alan Patterson International Scholarship. The scholarship is awarded to an outstanding undergraduate studying at the University of Melbourne as a resident student. Bryan graduated from the University of Melbourne in 2008 with degrees in Law and Commerce. He was admitted to the Singapore Bar in 2013.
Bryan currently serves as President of the University of Melbourne Alumni Association (Singapore). He has also been appointed as an advocacy trainer for prospective advocates and solicitors doing the Singapore Bar Examination.
Memberships/Appointments:
Law Society of Singapore, Singapore Academy of Law, University of Melbourne Alumni Association (Singapore Chapter)
Speaking Engagements/Articles written:
"Third Party Funding – 'Coming Out' All Over the World" Inter Pacific Bar Association Journal, June 2015.
Year called to bar:
University:
Significant Matters:
Acted for companies in a corporate derivative action in Actis Excalibur Ltd v KS Distribution Pte Ltd and others [2016] SGHCR 11.
The case of Living the Link (Pte) Ltd (in creditors' voluntary liquidation) and others v Tan Lay Tin Tina & Others [2016] 3 SLR 621, in which we acted for liquidators in a landmark case involving breaches of directors' fiduciary duties and undue preferences given by an insolvent company to associated companies prior to liquidation.
The High Court case of Lim Kok Lian (executor and trustee of the estate of Lee Biau Lian, deceased) v Lee Patricia (executor and trustee of the estate of Lee Biau Lian, deceased) [2015] 1 SLR 1184, in which we successfully struck out a claim for the tort of malicious prosecution of civil proceedings as disclosing no reasonable cause of action. The case was the first in Singapore to decide on the tort of malicious prosecution of civil proceedings and its elements.
First Asia Capital Investments Ltd v Société Generale Bank & Trust and Another [2017] SGHC 78, where we successfully defended the bank against claim for in excess of US$ 15 million arising out of losses suffered in investments in equity accumulator transactions.
Acted   in an SIAC arbitration valued in excess of US$30 million in respect of the sale of palm oil plantations in Indonesia.
Acting for cryptocurrency investors in a USD$2 million dispute regarding token offerings in an Initial Coin Offering (ICO).
Acted as lead counsel in the case of Ozak Seiko Co Ltd v Ozak Seiko (S) Pte Ltd and another and other matters [2019] SGHC 34, where we successfully defended an application for leave to bring a derivative action for alleged breach of director's duties.
Dedicated to quality service without exception