DID: +65 6827 5577
Email: mark.wong@mayerbrown.com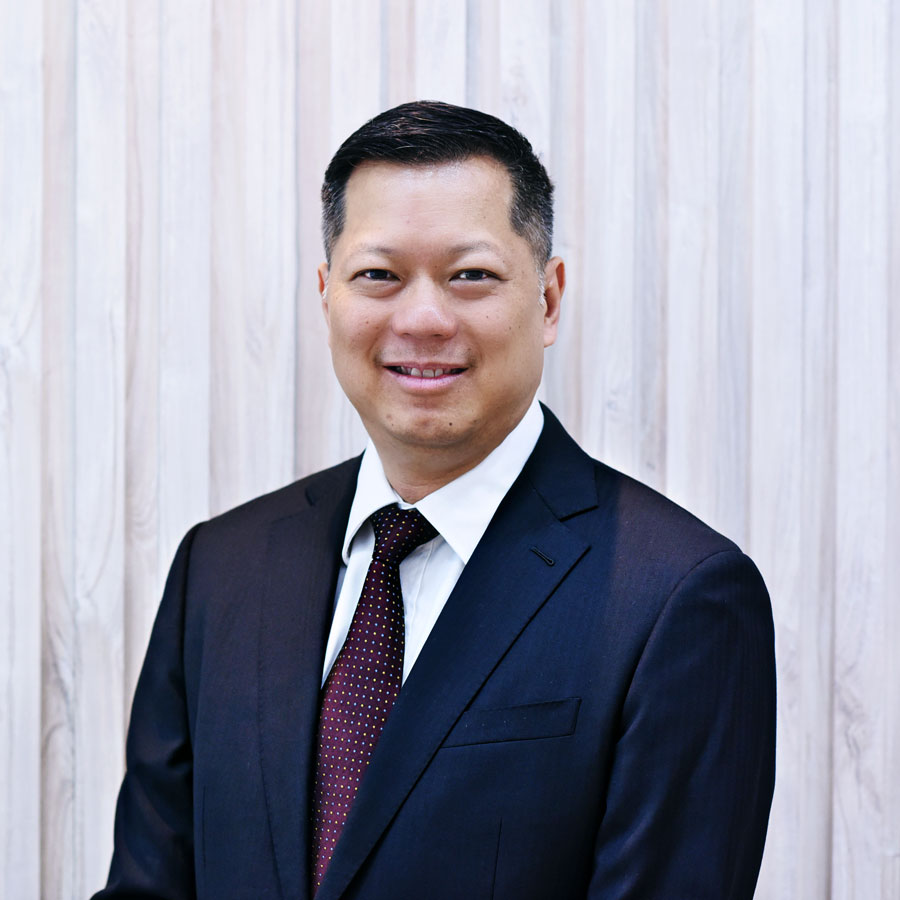 Lawyer's Profile
Mark Wong is co-managing director of the LLC and director in charge of the Corporate and Commercial Department. He has over 25 years of wide and varied experience in corporate and commercial matters, including advising and representing clients on joint venture and shareholders' agreements, and consortiums on the establishment of corporate structures and cross border acquisitions, mergers and integration.
Some of the projects Mark has been involved in include, advising and acting in:
Debt restructuring involving listed companies and schemes of arrangement
Legal advice in relation to emergency response, risk management, disaster control and HAZMAT operations
Acquisitions, reverse take overs and delisting companies from the SGX
Due diligence and restructuring of a diverse range of companies
Banking and securities matters, structuring preference share and convertible bond issues for clients.
Mark has had specific experience in advising on, as well as acting in various acquisitions, both in Singapore and overseas, namely Malaysia, Thailand, Indonesia, Australia, New Zealand, Switzerland, the Caribbean and elsewhere.
Mark regularly advises clients on the establishment of effective corporate structures not only in Singapore but also in various jurisdictions such as Indonesia, Hong Kong, Australia, Bahamas, Samoa and the British Virgin Islands.
Mark has also worked directly with the Attorney General of Antigua and Barbuda, on the drafting of legislation for adoption by the government of Antigua and Barbuda, in respect of tax and gaming resort development concessions.
Year called to bar, University:
Mark holds a Bachelor of Laws (Honors) from the University of Hull and was admitted as Barrister-at-Law in Middle Temple in 1993, Advocate & Solicitor in Singapore in 1994. He is a member of the Singapore Institute of Arbitrators, and is a Notary Public.
Dedicated to quality service without exception