Commitment. Partnership. Ownership.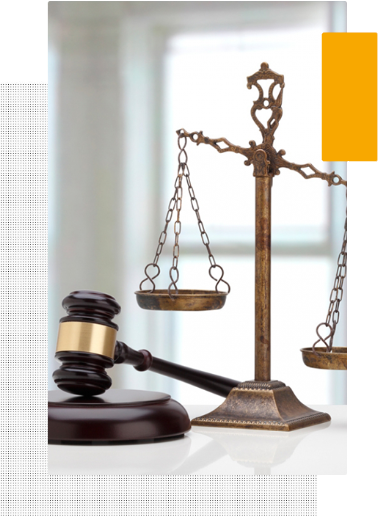 Introduction
PK Wong & Nair LLC is a premier, full service law corporation with roots that go back more than 30 years and an abiding commitment to providing real, practical solutions to a diverse range of clients dealing with matters at all levels of legal complexity.
We have a diverse client base and expertise in myriad areas of law. Our clients include small businesses, large multinational corporations and financial institutions, international law firms and shareholders dealing with boardroom disputes.

Our Philosophy
At PK Wong & Nair LLC, we are dedicated to providing quality and personal service to every client, without exception.
Our lawyers can be expected to provide clear, user friendly and commercially sound advice, without unnecessary legalese and theorising. We are fully committed to each client, and to ensuring that each client's particular needs are dealt with in a practical, cost efficient and effective manner.
Our goal is to grow with our clients, to own their every difficulty, to share in their every triumph and to be the legal partner our clients can rely on in even the most trying of circumstances.
Commitment
We pledge our unwavering commitment to our clients, to best practices, and to our core values.
Partnership
We believe in long term partnerships. Whether it is with our clients, our business associates or our colleagues, our belief is that growth is best in partnership with others.
Ownership
We take time to understand our clients' objectives and priorities, and with that in mind we treat our clients' legal issues as if they were our own. We believe that all issues have a solution, and we are committed to finding that solution for our clients.
Speak to us if you have a problem. We'll provide the solutions.
Contact Us
Office Particulars and Contacts
PK Wong & Nair LLC (Shenton Way)
2 Shenton Way
#16-02, SGX Centre 1
Singapore 068804
Tel: +65 6827 5555
Fax: +65 6827 5550, +65 6827 5560
Email: info@pkwongnair.com